Step 1: Complete your Profile
Make sure to fill out and complete all fields on your profile page on your desktop.
You'll be eligible for payment once you've reached $25.00 in confirmed earnings. Learn more here.
Step 2: Submit your Payment Details
Fill out your payment details here. Please access this page on desktop. (You can update PayPal details in the iOS or Android app, but to complete important tax details, you need to sign into your account on desktop).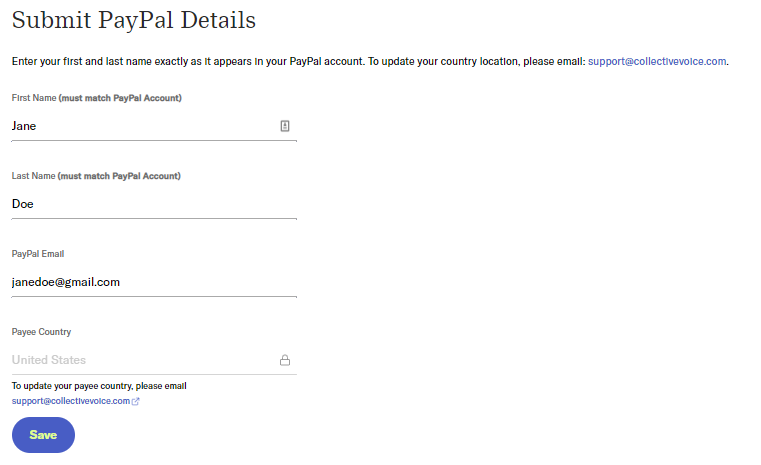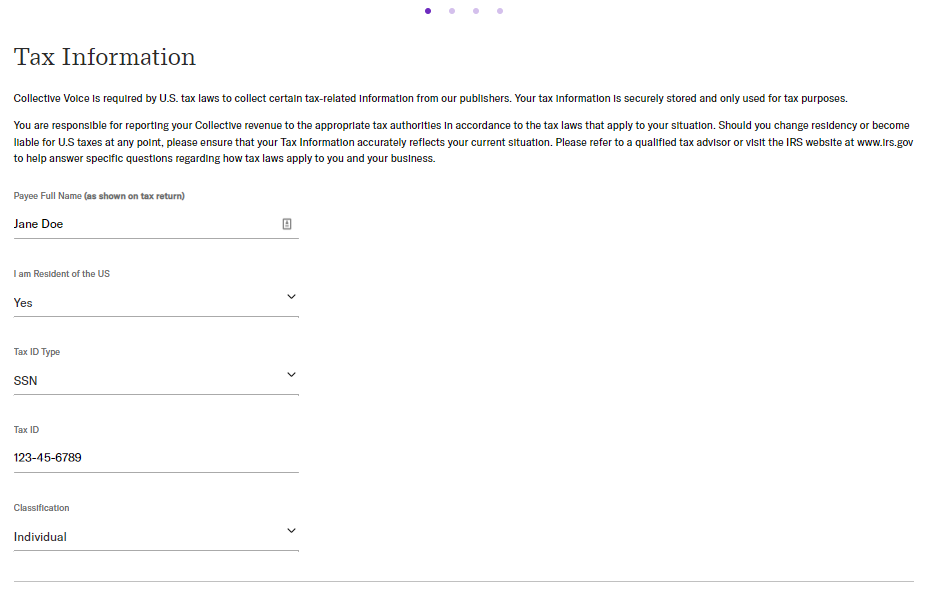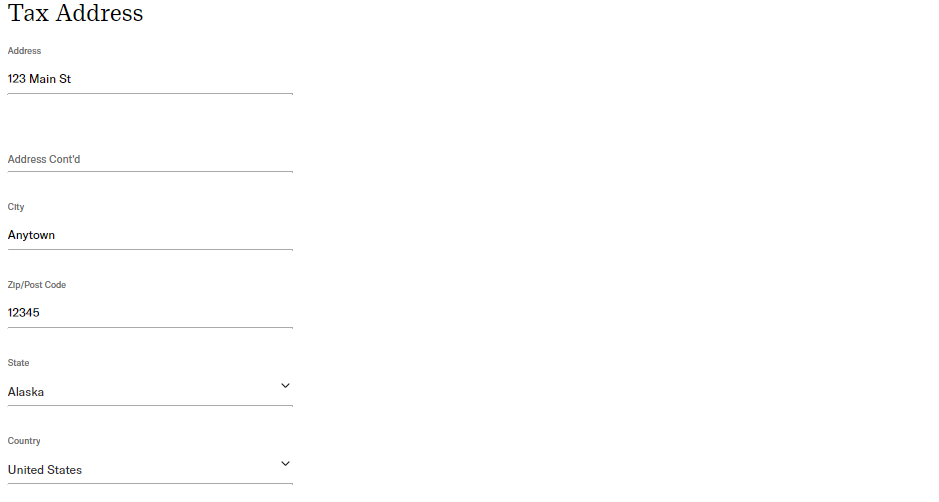 Note: Make sure that you use the same Payee name across all fields on your payment and profile page.
Learn more about the Payments Page! Learn more about when to expect payment here.