How To Add Links To Your TikTok Bio and Videos
Step 1: Access your profile page and tap edit profile or "Tap to add bio."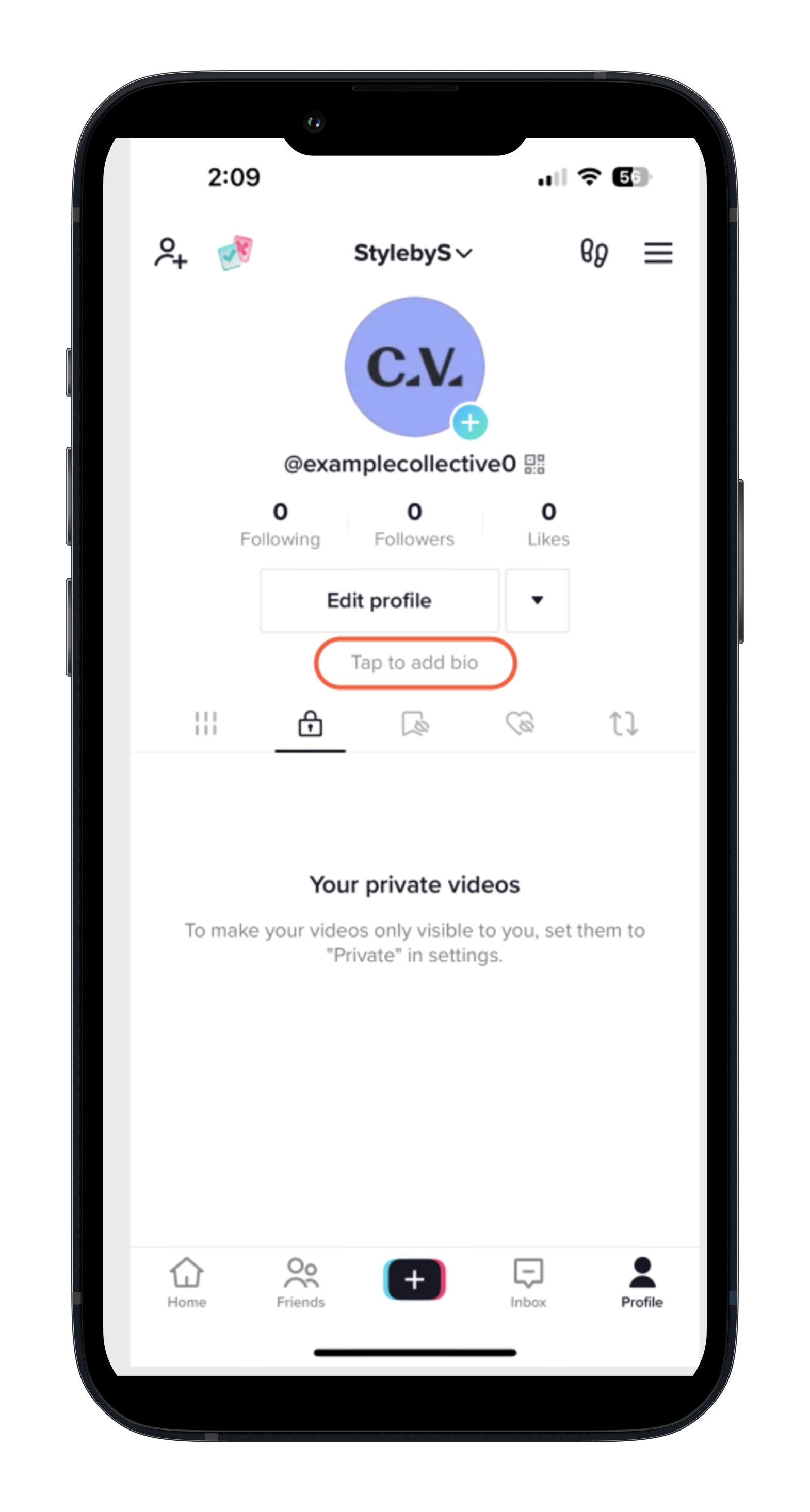 Step 2: Go to "Bio" > tap "Add a bio."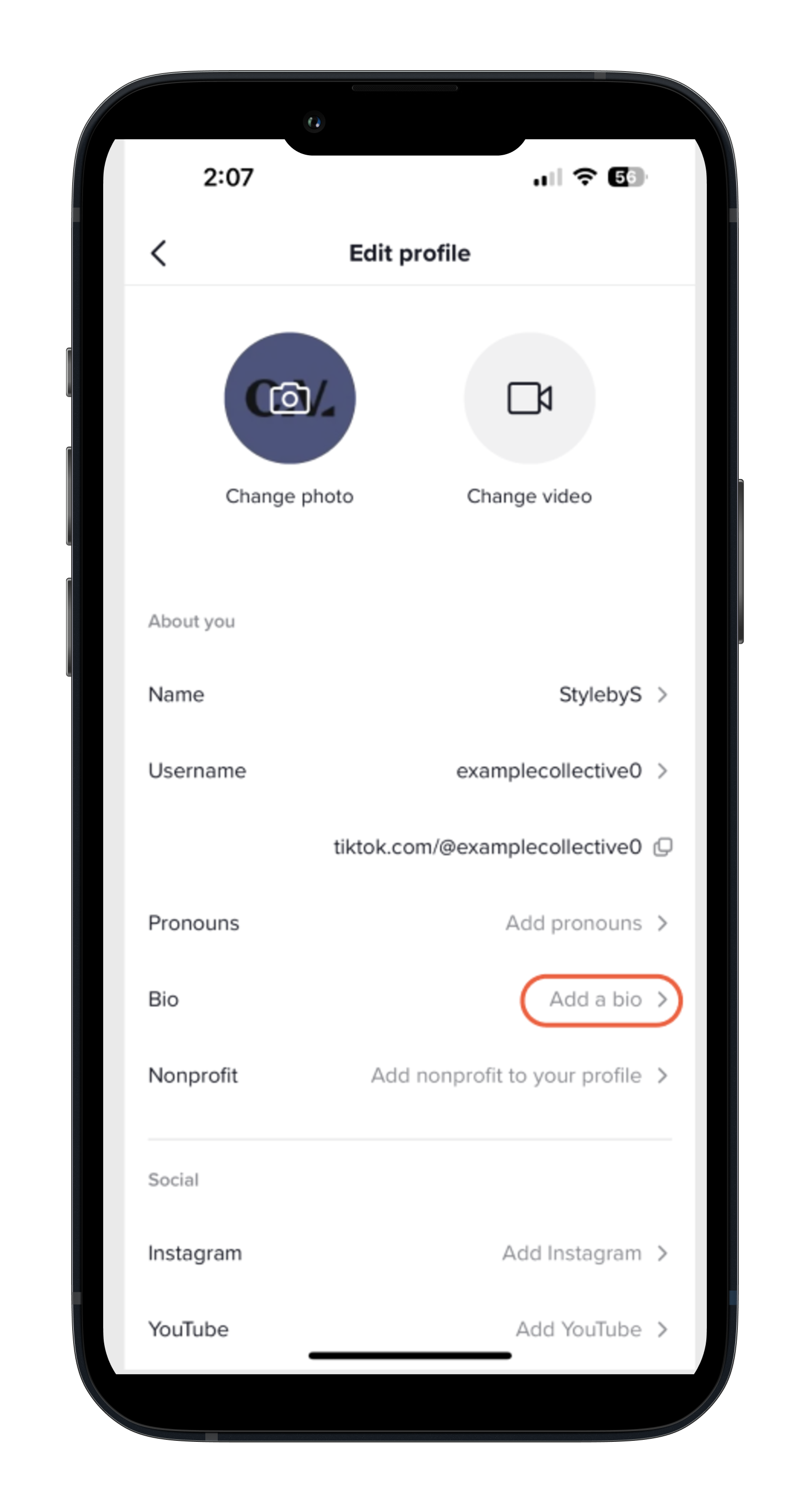 Step 3: Paste your link into the bio field and click "Save."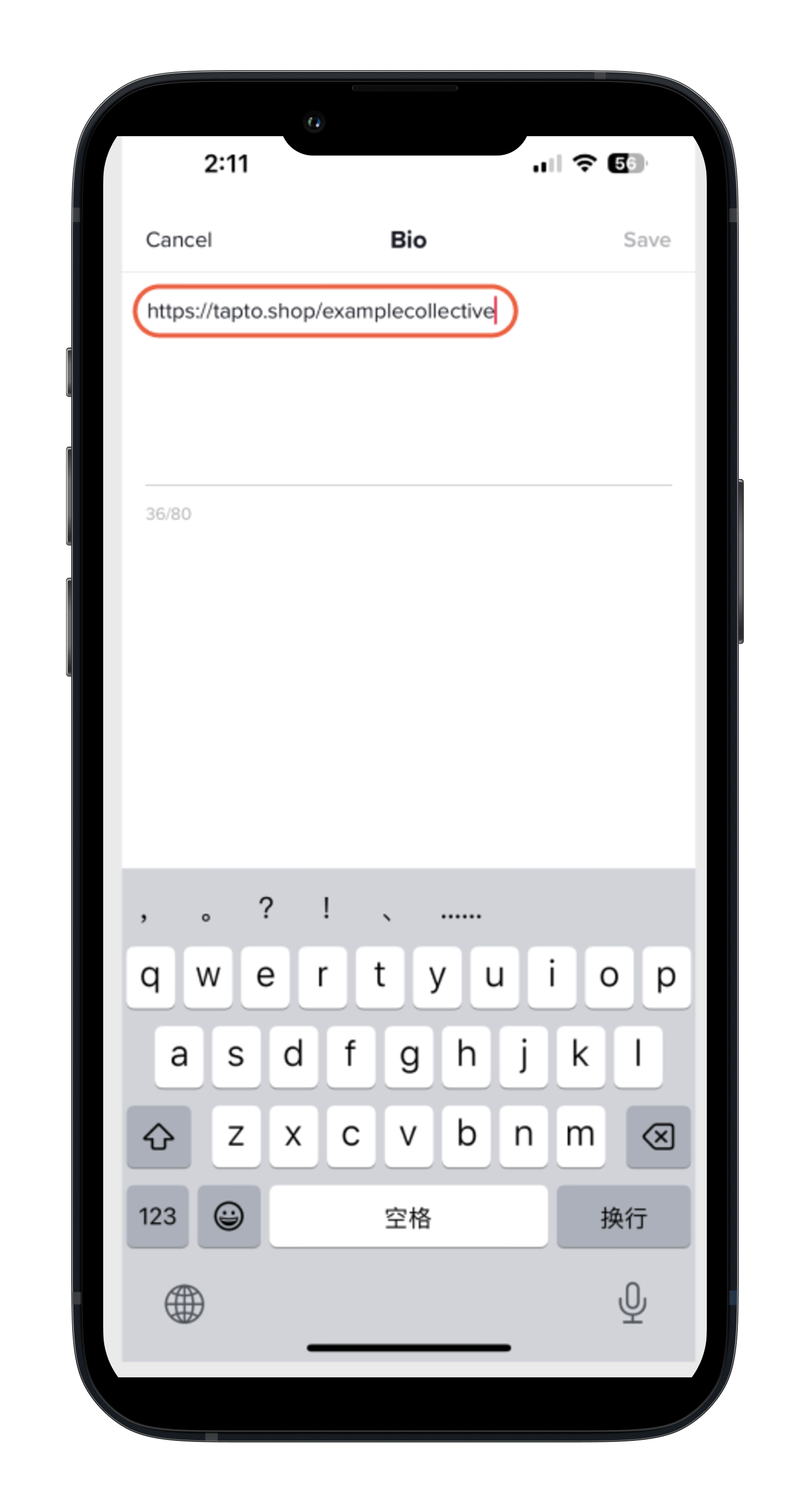 Pro Tip – this is the perfect place to add your Collective Voice Looks or TapTo.Shop page!
Et Voila: The Finished Result!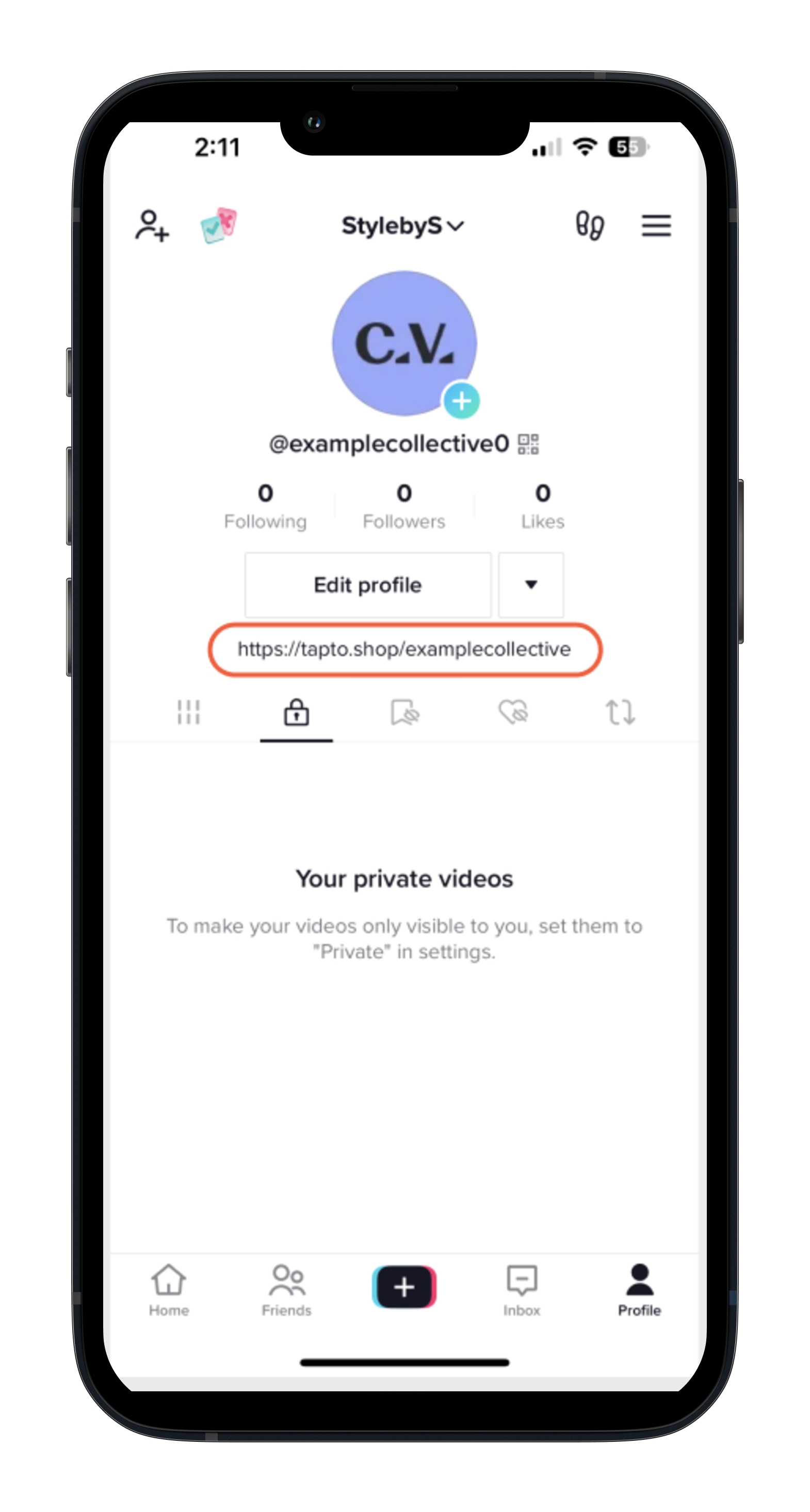 Best Practices
Links in your TikTok bio are a great promotional tool for your other channels and your Collective Voice content. Here's how to do it.
1. Add links to your bio!
Navigate to your TikTok profile & click "Edit Profile"
Tap the "Edit" icon to write a short, fun bio with your link as the first line. Alternatively, you can also create a link with no additional bio copy to make your shoppable link extra visible.
2. Connect your Instagram and YouTube
When you upload a video, call out your Instagram and YouTube channels. To connect them, click "Edit Profile" and you'll have the option to insert your channel URLs.
Educate! Let your audience know how they can shop all your looks through your TapTo.Shop, ShopStyle Shop, or other social channels.